Home Run- Book 1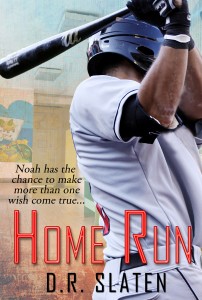 Not currently available.
Blurb:
Daniela Sinclair is a trust fund baby who believes she can make a difference in the world by making the wishes of sick children come true. Noah Barker is a major league baseball player from a common background who agrees to fulfill a sick child's wish. Together they burn up the sheets. Unfortunately, they also cause a family member to burn in anger. In a stunning case of betrayal, the home run ending they both envisioned is threatened and they teeter on the brink of striking out.
Hat Trick- Book 2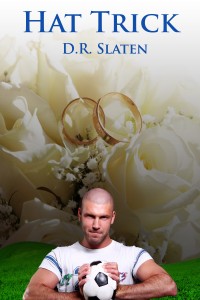 Not currently available
Blurb:
Silas is a professional soccer player and Best Man at his best friend's wedding. Emma is in upper management and Maid of Honor at her best friend's wedding. When Silas and Emma wake up the next morning in bed together, the worst thing they thought the night before had given them was a hangover.
Now the Maid of Honor is showing up to the wedding pregnant with the Best Man's baby. On the way to their own happy ending, Emma and Silas have to overcome their dislike of each other and the situation. If that isn't enough, the past always has a way of coming back to haunt the present making it anyone's guess if Emma and Silas will play to advantage or commit a foul.